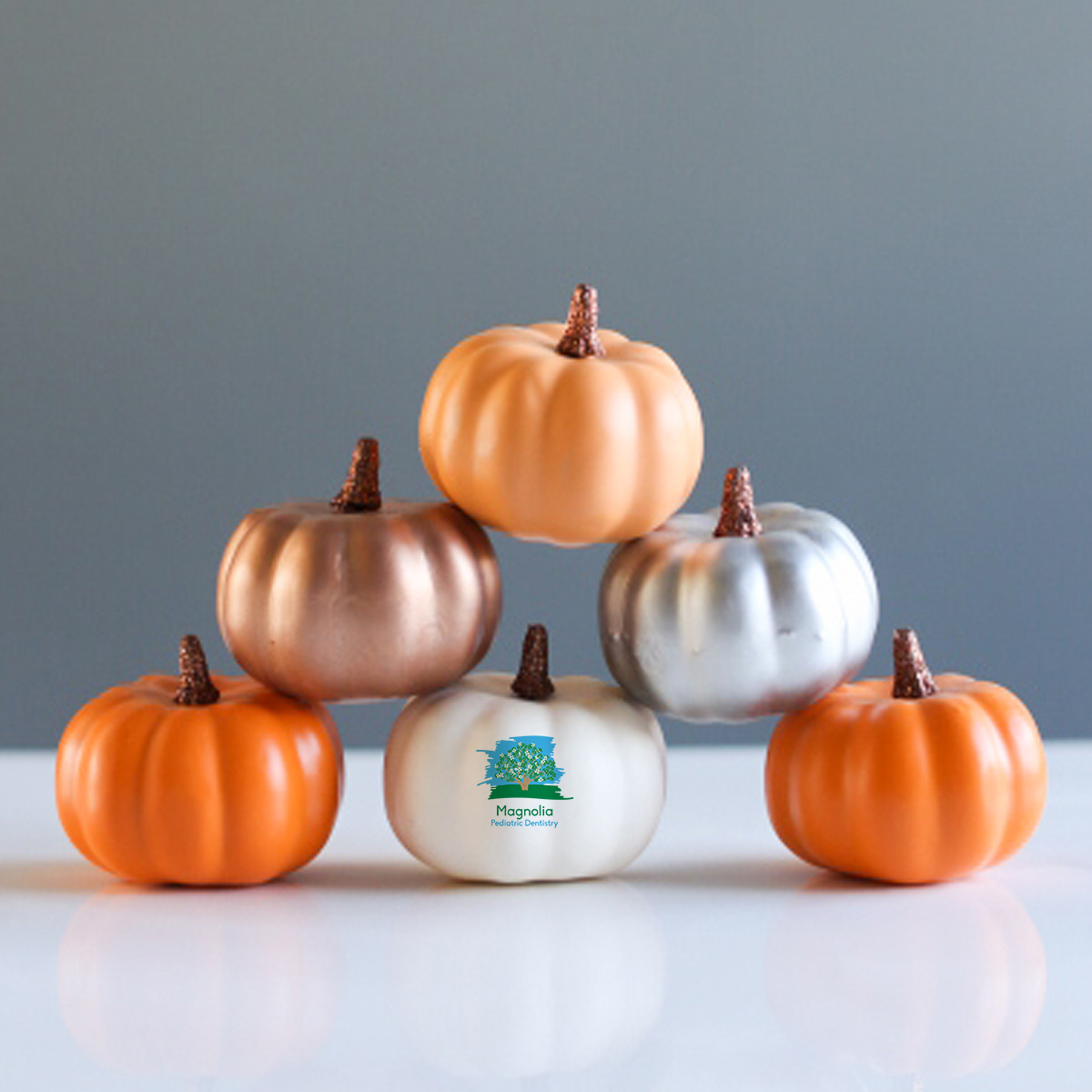 20 Oct

Let's Talk About Halloween 2020 with Dr. Krista Kunz of Magnolia Pediatric Dentistry in Mt. Pleasant, SC

Whether you're staying home this year or trick-or-treating, you'll love these fun activity ideas as either a substitute for trick-or-treating or a fun addition to your October activities.

To start, here is an article from the CDC on staying healthy during the holidays.

We also found this great article from Eater that lists a lot of ideas for a safer Halloween, then has experts share their thoughts on HOW safe it actually is.

This viral facebook post (the online viral, not the covid viral) looks like a great idea, and a fun project to do with your kiddos!

Photo scavenger hunt:

Before 10.31 take your kiddos on a photo scavenger hunt to get everyone in the spooky spirit! Divide into family teams of two, or invite friends to participate in their own neighborhoods with the same list of things to find.

Hike/walk to make a spooky shape:

Use an exercise app that has a map feature like, 'Map My Run,' to take a stroll or jog that ends up in the shape of  something spooky! Make a ghost, a bat, a witch's hat, or a jack-o-lantern! Invite friends to participate in their own neighborhoods and compare your run map creations.

Zoom Dance Party:

Organize a Costumed Dance Party via Zoom! A free account allows you to have 100 participants for 40 minutes. Find a time that works for your family and friends and get ready to bust a move!  Set up your computer in a space that has lots of room for your family's best dance moves. Create a song playlist for everyone to listen to! Be sure to mute all participants so that everyone can enjoy their own music, and not hear the echo of everyone else's.

Reverse Trick or Treating:

This requires some planning and organization with the neighborhood, but if you can pull it off it's a very low risk way to distribute treats. Kids stand in their front yards in their costumes and grownups, who are better at social distancing and covid protocol, walk or drive by distributing treats.

Whatever you do, stay safe! Wear a mask, use hand sanitizer often while you're out and wash your hands when you get home.