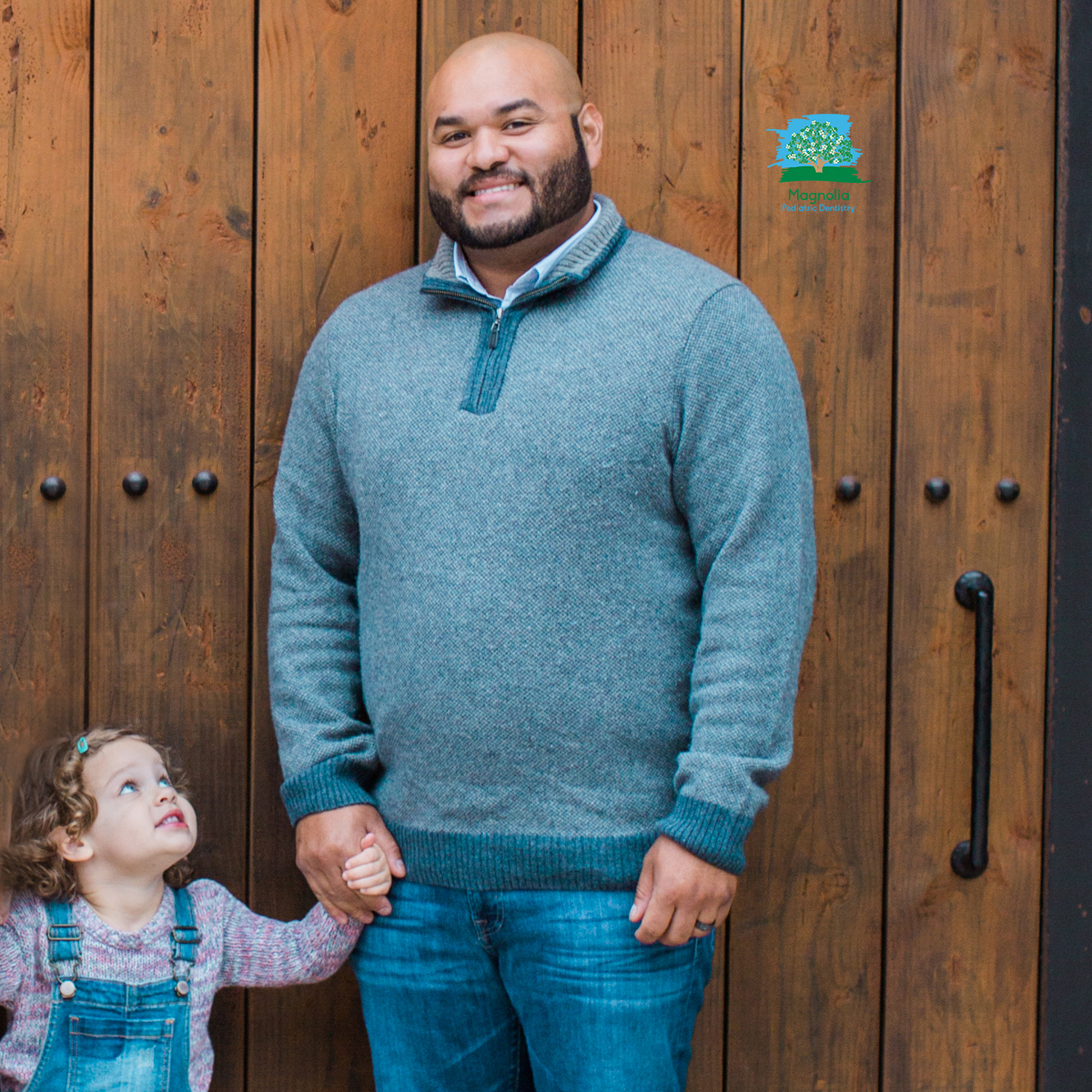 05 Nov

Let's Talk About Movember with Dr. Krista Kunz of Magnolia Pediatric Dentistry in Mt. Pleasant, SC

Is it just us, or have there been more moustaches around lately? It could be because November is Men's Health Month, also known as Movember (moustache + november). The Movember Foundation was founded in 2003 to raise awareness around men's health issues and encourage testing so that common men's health issues are detected and treated early.

In the spirit of Movember, we thought it would be helpful to share how your dental health impacts the rest of your body's health! Your oral health is also a great indicator of your overall health.

Let's start from the top.  Signs of infection and nutritional deficiencies can be seen in the mouth. Signs of systemic diseases are also often first spotted in the mouth. Your mouth is also home to many bacteria. Keeping them in check with regular brushing and flossing helps prevent them from traveling to your digestive and respiratory systems. Your mouth is the gateway to both!

It's important to keep your mouth healthy with brushing twice a day, flossing daily, and visits to your dentist's office. Setting a good example for your kiddos is so important as they are forming their habits and learning from you! When we don't take care of our mouths, it leads to periodontitis. Not only can this lead to tooth loss, but studies strongly suggest it can also contribute to heart disease and other cardiovascular problems. There is also evidence that having periodontal disease can make it more difficult for your body to regulate blood sugar.

If you notice any of the following, visit your dentist to make sure it's not something serious that could affect your dental or overall health: gums that bleed during brushing and flossing; swollen or tender gums; gums that have pulled away from your teeth; persistent bad breath; pus between your teeth and gums; loose or separating teeth.

Be sure to use dental products approved by the American Dental Association and don't forget that your kiddos are watching you as their heroes and examples!

To learn more about Movember, visit https://us.movember.com/?home.

And to make an appointment for your children, call 843-996-6796.